Our acoustic panels are third generation products which began life as plastic bottles. The PET bottles are firstly turned into exhibition carpets for events around the world, but once that short-term lifespan is over, Soundtect takes the waste product back again and carefully re-layers the carpet fibres to create highly-efficient acoustic felt panels which provide up to 1.0 NRC (noise reduction co-efficient). Our experienced design team have created 12 eye-catching designs in 16 colours in the 3D range and 24 in the Freestyle for use in corporate, educational, retail, residential, leisure and healthcare environments. Bespoke options are also available to complement every brand requirement.
Our business, which now supplies award-winning acoustic panels across the world, is built on the very foundations of the circular economy. We manufacture, design and install acoustic panels. We also have stock held at key sites meaning we reduce the environmental impact on fulfilling individual orders.
Soundtect panels are all continually tested to British and European standards for both fire and acoustics to ensure we maintain the highest level of quality and safety. Because the original carpet fibres are already fireproof, this element is integral to the product and not simply sprayed on.
The product is also guaranteed to be hypoallergenic and non-toxic. Together with our impeccable environmental credentials, this gives organisations complete confidence when specifying and installing it in a wide variety of environments.
Based in London in our Clerkenwell showroom at the heart of the workplace furniture and design community, we have agents around the world. As a small company which makes a big impact (except on the environment!) we provide a personalised, expert service and can help you with all stages of your project from supporting you and your architect to in-house installation.
Need to know more? Check out our FAQs or get in touch
Sustainability
Soundtect is founded on sustainability. Our products are independently certified by Global GreenTag, one of the world's most robust, trusted and widely recognised ecolabels.
Global GreenTag independently assure that every product is fitness tested and certified under one of their two leading certification programs that use world's best scientific methods. That's why they have earned the reputation and trust of thousands of buyers, hundreds of companies and numerous green building councils, certification bodies and governments around the world.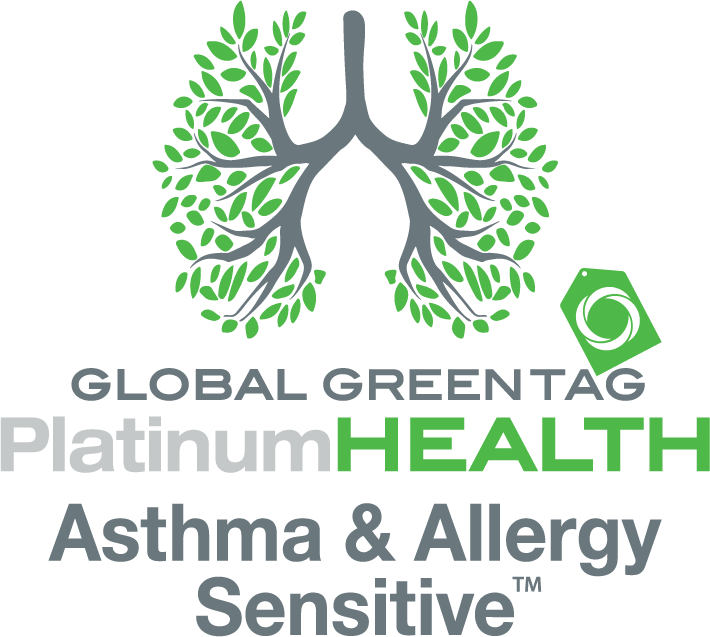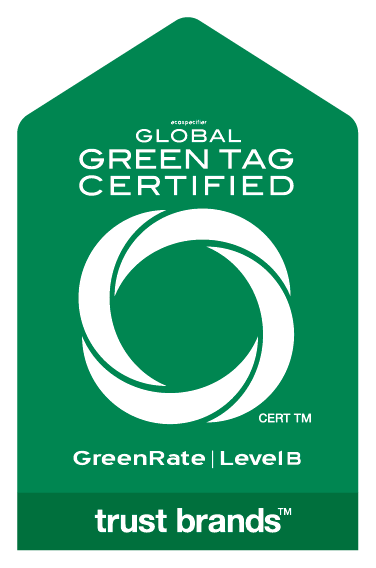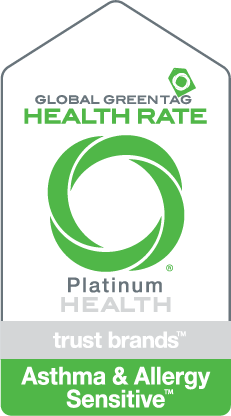 Read more about our sustainability credentials